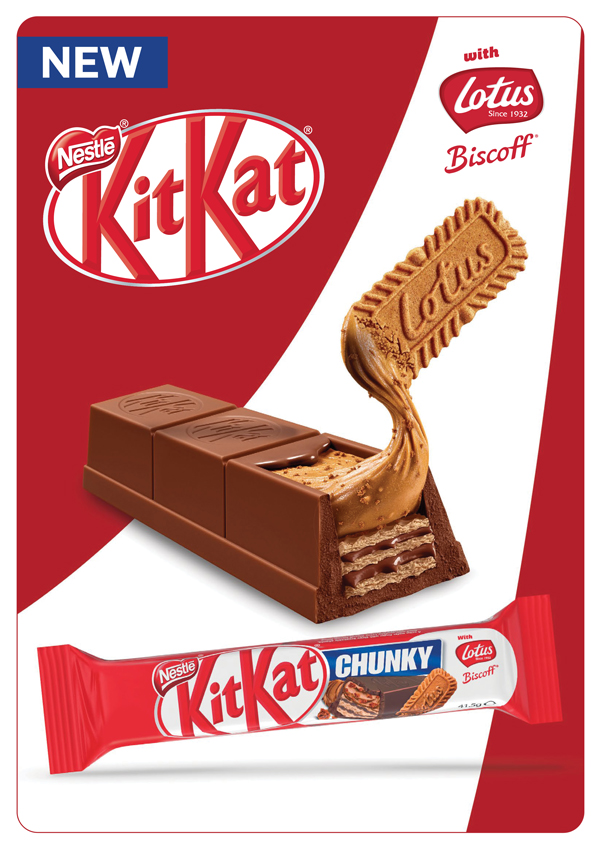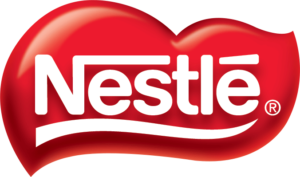 KitKat Chunky with Lotus® Biscoff®
Nestle
Aussies can now snap up a KitKat Chunky with Lotus® Biscoff®. Introducing a unique and delicious addition to the KitKat Chunky range in Australia.
An exciting collaboration between KitKat and Lotus® Biscoff® has resulted in a combination of the iconic KitKat, with crisp oven-baked wafer fingers that we all know and love, and the caramelised biscuit spread of Lotus® Biscoff®.
Aussies can expect a bigger, bolder break with a biscuity twist that will be sure to satisfy any chocolate and biscuit cravings.
Now available to purchase in a 41.5g bar nationally.
View More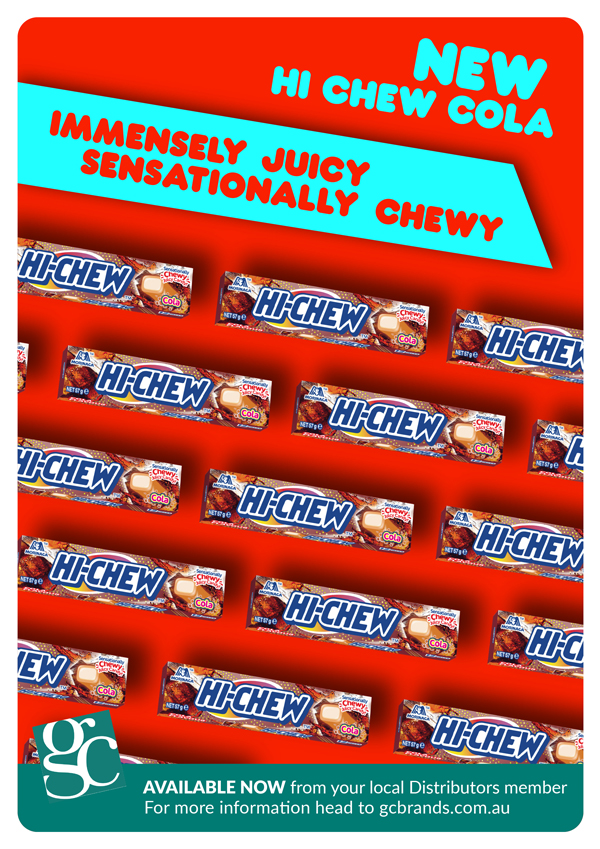 New HI-CHEW Cola
Grocery Corp
HI-CHEW is Japan's #1 soft candy and over the last decade has expanded throughout Asia, the US & NZ, becoming a significant player within confectionery in those markets.
Launching in Australia 2 years ago, HI-CHEW is now winning over Australians with its incredibly intense fruit flavours and unmatched chewy texture making it the perfect substitute for gum.
Impulse pocket packs (57g) are currently available in Grape, Strawberry, Mango & Apple. The latest edition to the range expands HI-CHEW outside of fruit, and will appeal to those who are passionate about exploring flavours, with something fresh and delicious to add to their repertoire.
View More
Click on any widget below to view more information