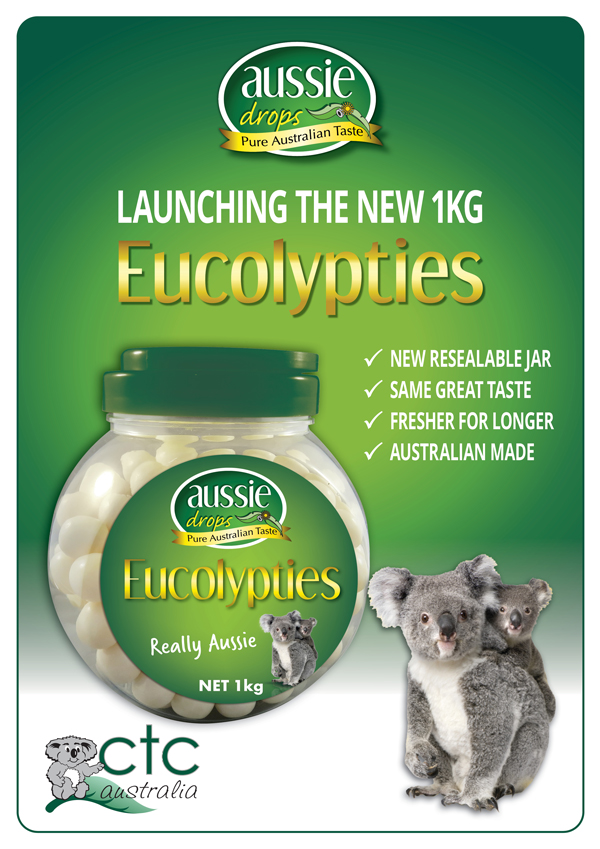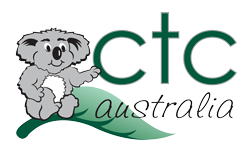 Aussie Drops Eucolypties Jar
CTC
Iconic Australian made & owned brand Aussie Drops are re-launching their popular Eucolypties product in a new resealable jar!!
Eucolypties are a deliciously coated Eucalyptus hard candy that deliver a longer lasting, enjoyable experience. These true, blue beauties have been around for a very long time. In fact, you may recall them being known as "Lypties". So what are you waiting for? Support this iconic, Aussie brand and try the new 1kg resealable jar now!
View More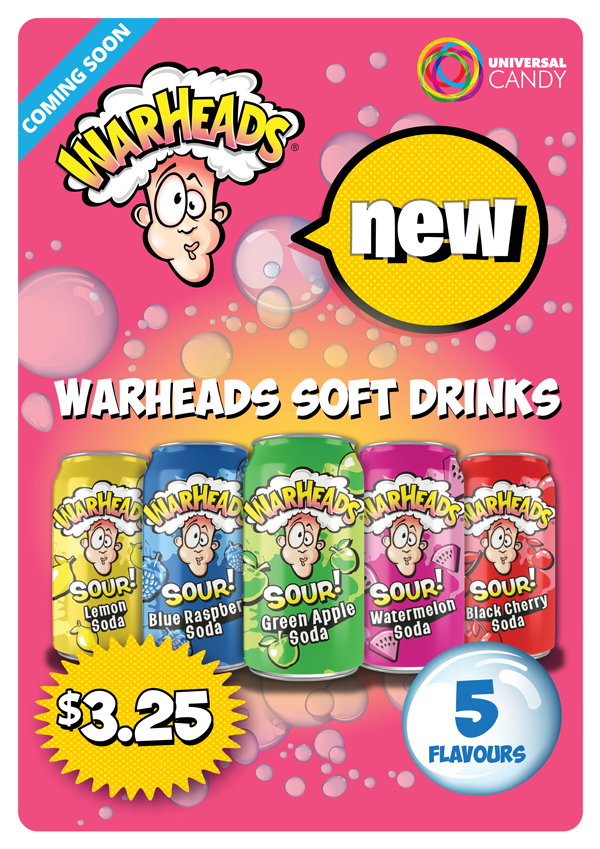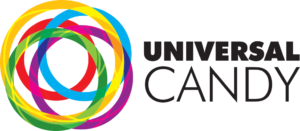 New Warheads Soft Drinks
Universal Candy
Popular Warheads Sour Candy will soon be available in a Soft Drink.
Coming soon!
View More
SOOOO.... MANY EXCITING NEW JULY PROMOTIONS & OFFERS - CLICK HERE TO VIEW ALL NOW!