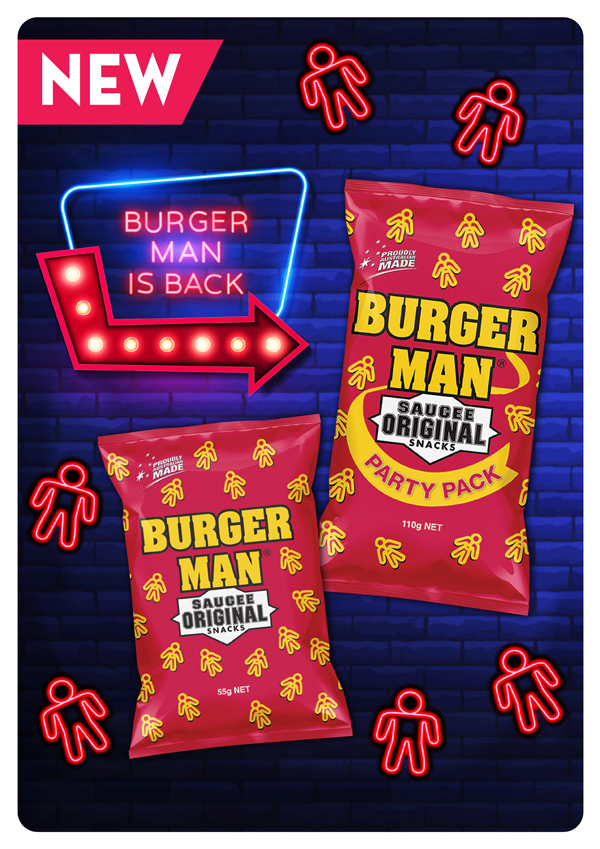 Burger Man is Back
Snackbrands
Burger Man is back! The iconic snack from the 1990s and 2000s, with its classic shape and Original Saucee flavour, is available for young and old to enjoy in a 55g and 110g Party Pack.
Featuring the same great flavour your tastebuds will remember on the crispy-puffed man shaped chips, Burger Man is Australian made and the perfect fun snack for all ages!
View More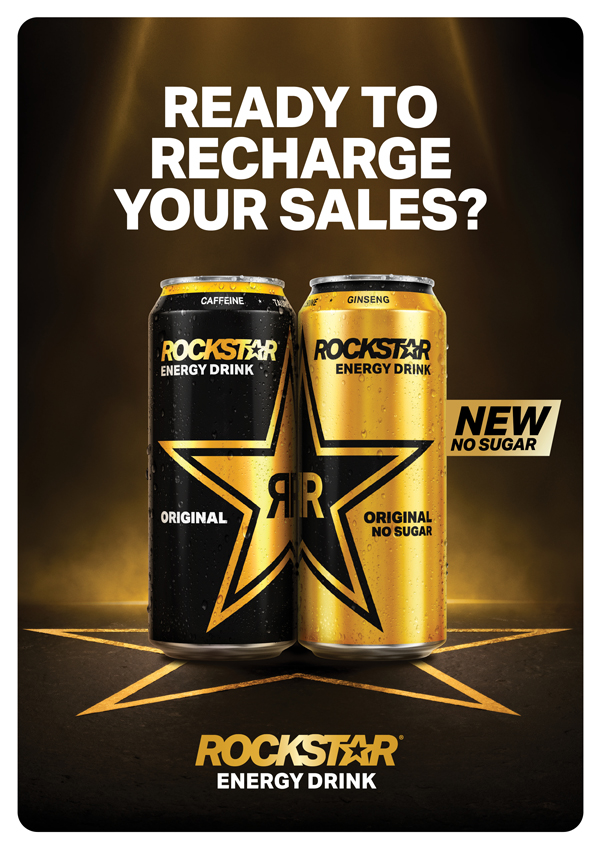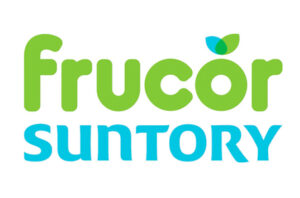 Rockstar Energy Drink
Frucor
Featuring Rockstar Energy Drink's new flavour 'Original No Sugar'.
View More
SOOOO.... MANY EXCITING NEW AUGUST PROMOTIONS AND OFFERS - CLICK HERE TO VIEW ALL NOW!